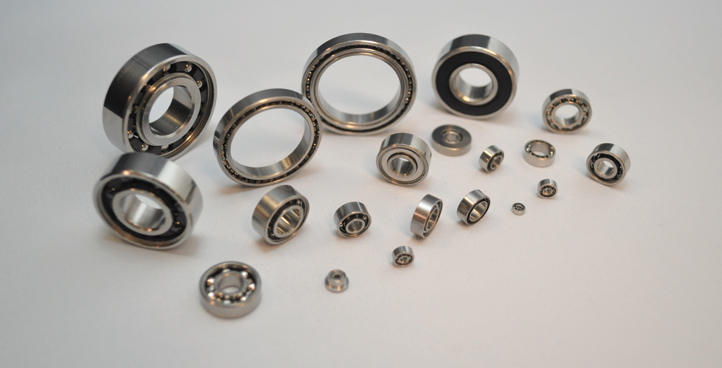 Our selection of "Straight-Style" radial-inch bearings.  All of the bearings we make are miniatures, but these feature a straight chassis, as opposed to a flanged, and/or extended inner option.
VIEW PRODUCTS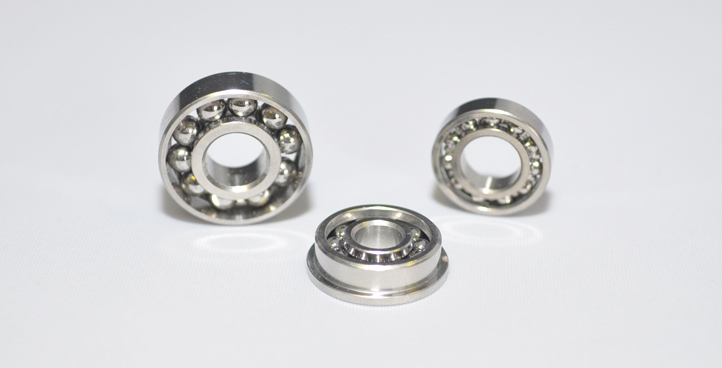 These utilize filling notches to maximize ball quantity, which eliminates the need for a retainer/cage.  This design increases the radial load capacity.
VIEW PRODUCTS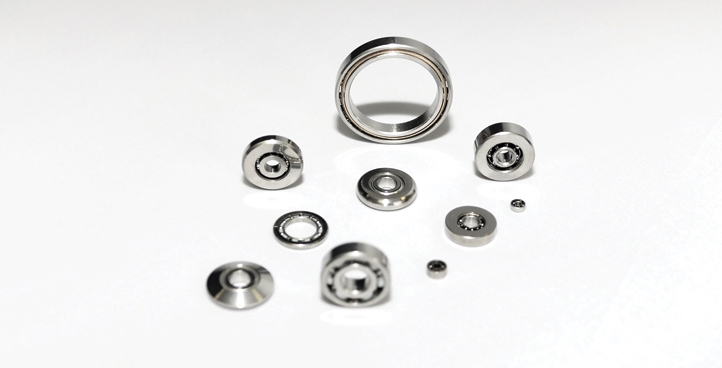 These bearings could have "modified attributes", including non-standard bores, outside diameters, widths, and internal geometry.
VIEW PRODUCTS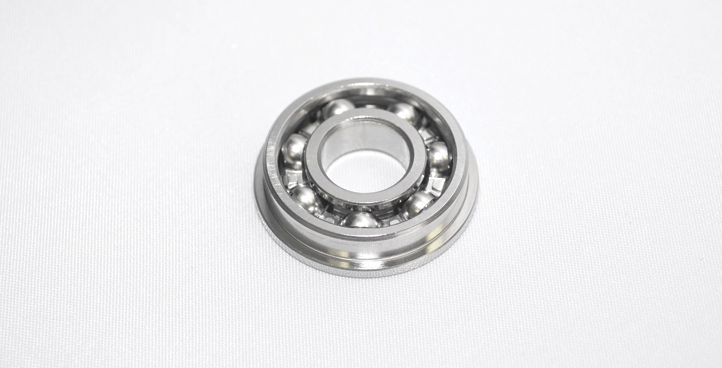 Our offerings with Outer Ring Flanges.  The flange assists in positioning and mounting of the bearing.
VIEW PRODUCTS
These bearings can withstand high radial and axial loads, while reaching high RPM's.  Angular contact bearings are also highlighted in the use of Duplex-paired bearings (sets).
VIEW PRODUCTS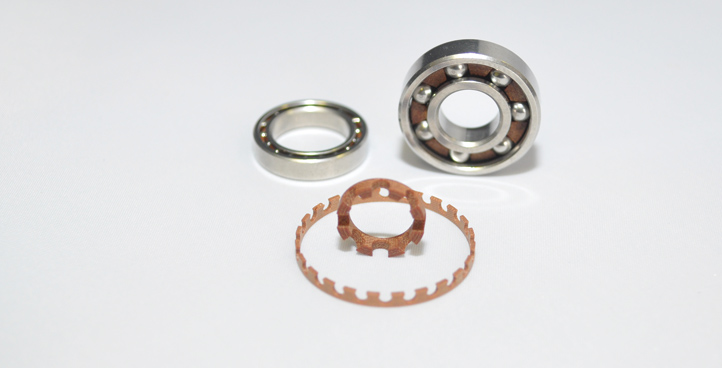 Our selection of Retainers/Cages, Closure-Types, and Ball Options.
VIEW PRODUCTS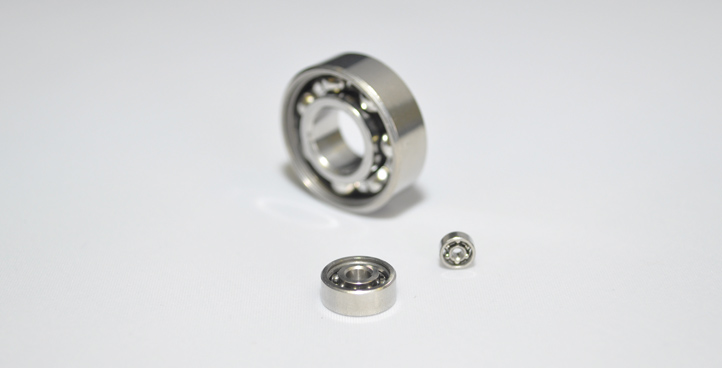 Our bearing options, based on using the meter as a standard unit of measurement.  The largest metric OD we can produce is 28.57mm.
VIEW PRODUCTS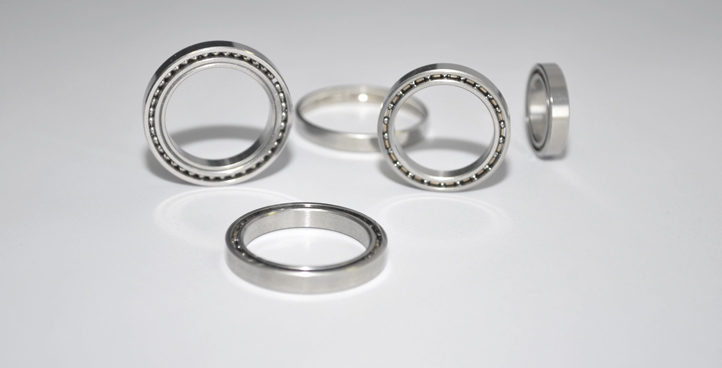 Also known as "Thinex" bearings, Thin-Sections are designed for applications requiring low-friction and high accuracy, where mounting space is limited.
VIEW PRODUCTS